Sciaenochromis fryeri snow white fry (very nice fish)
fry (very nice fish)
Google - sciaenochromis fryeri snow white fry
Close to 1 inch .some over 1 inch
$10 each min 5 fish
10 for $90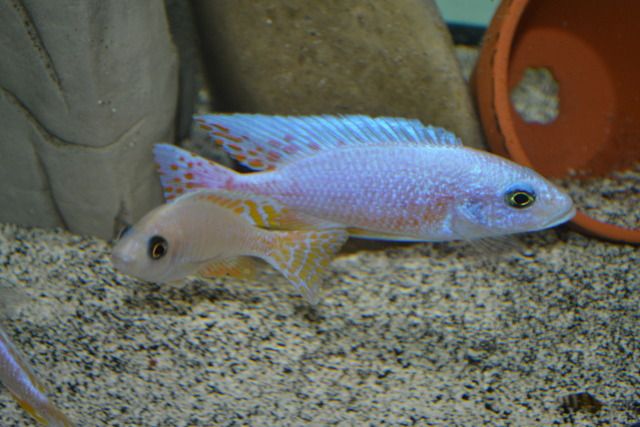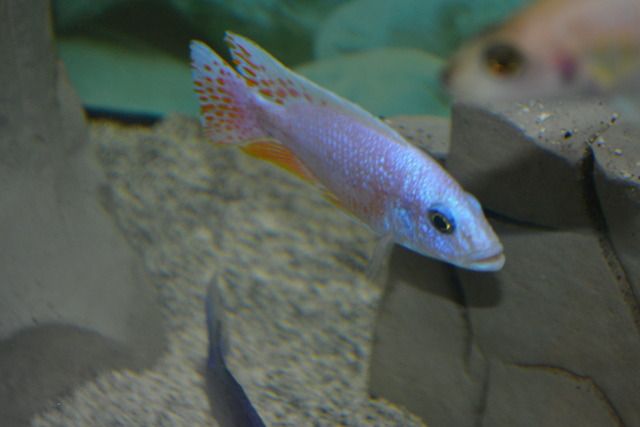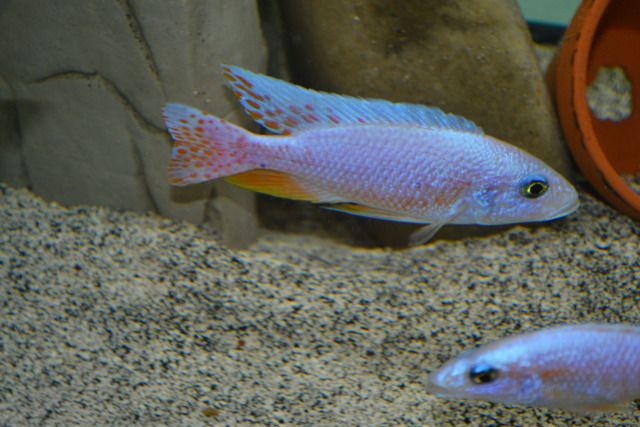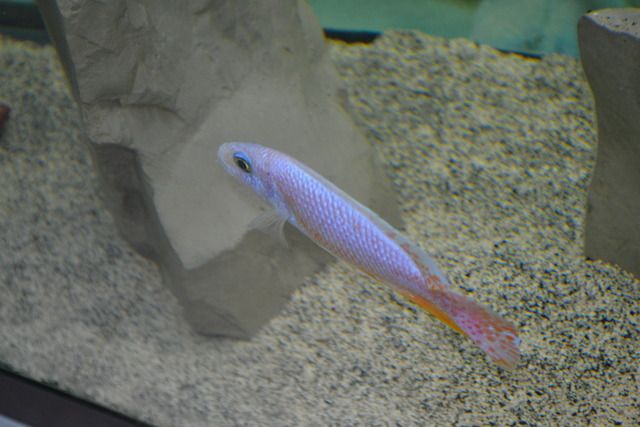 https://aquahaus-gaus.de/epages/513f...ts/OS%5B176%5D
Pleco..............
6 or 7 F2 Adult Hypancistrus gurupa group (3 to 3.5 inch) ready to breed, unknown ratio. Hard to find theses days.
$250 very firm..for the group. Grows same size as zebra pleco.
Described as

One of them, known as*H.*sp. 'Gurupa,'*is always light gray to white and has smaller eyes relative to the head size. The body shape is compact and the caudal fin has no filaments or extensions

https://www.planetcatfish.com/common...pecies_id=6448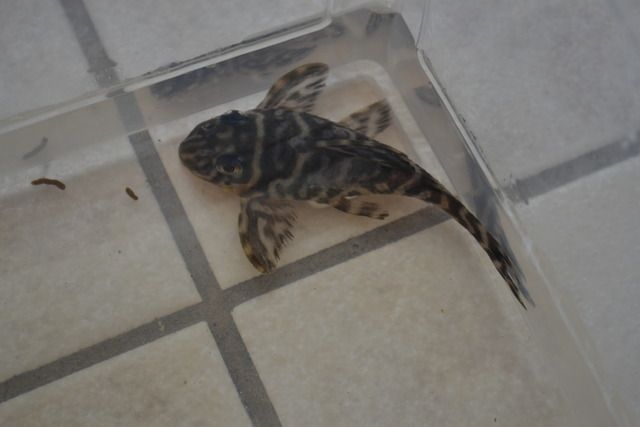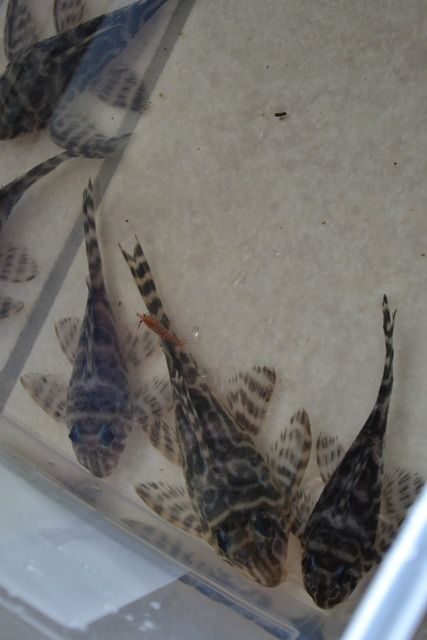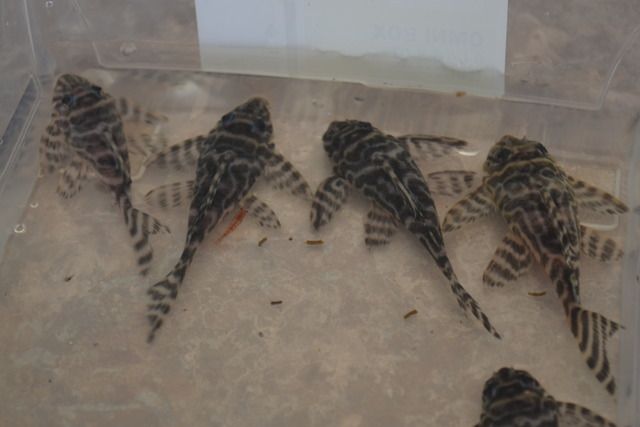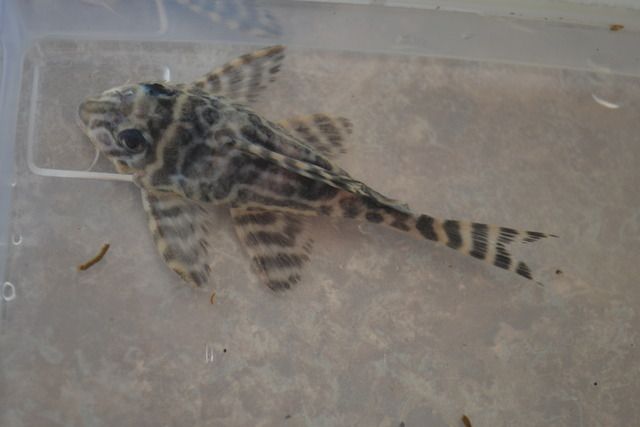 1x L 200  5 inch ( Hemiancistrus subviridis) Green phantom pleco $50

L144 SHORT FIN BLUE/BLACK EYES
1 plus inch $7 each ( 1 and 1 plus inch)
Min purchase 5 plecos.
7 left now... . $40 for the last 7
L270 chocolate zebra wild male full grown $40 (5.5 inch)$35 now...
More plecos to come...………………….
Pick up at Scarborough/ Toronto
I can't upload pic here . email me for pic.
msn_planet@hotmail.com
Price is firm ( no rush to sell)
No trade
No low balling
No holding ( first come first served)
Please bring a bucket